There had been rumors about Pastor Cocoy Sabarre's plan to run as mayor in the 2016 local elections. It started with the Facebook group May Pag-asa Ka Pa Movement. Pastor Cocoy posted photos of his charity works and other ministry especially in Barangay Santiago.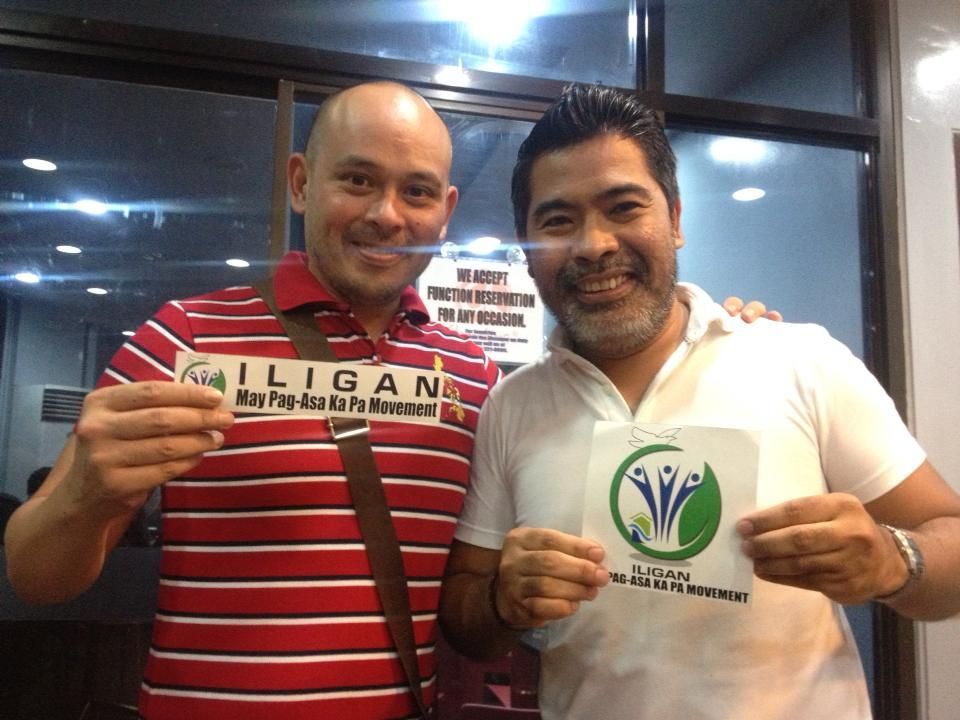 I was initially one of the skeptics of Pastor Cocoy's political plans for several reasons. Even a number of members of his church in New Life Christian Center are mixed in their reactions, some are for, and some are against it.
He finally laid to rest the rumors by officially announcing in September 26 in Villa Sabarre that indeed he will be running for the top position in Iligan City in 2016.
Unique political platform
Pastor Cocoy's platform is unique and different from what I've known from most political candidates. Most traditional candidates would often tell us about the usual "low prices of basic goods and commodities" and "peace and security".
I don't have the correct word about his platform, but i will borrow a term I learned in football (soccer) development , it's basically about "grassroots development": training young children to be good in soccer at an early stage of their lives. Training young children is effective than training adults.
It's also the same with Pastor Cocoy's platform. Planting the good seeds to young children, and this seed will grow with them as they grow to become good adults in the society.
Pastor Cocoy wants to build spiritually and mentally strong children, because it is easier this way than fixing broken grown ups.
Challenging the Davao-style peace and justice maintenance
Although the Duterte's process of maintaining peace is working for them, but this method will not last long.
"What if the Dutertes no longer run Davao?", "What if there are no Davao-style of justice would one day stopped?"
"Because Mayor Duterte did not focus on the "grassroots development", the criminals would gush out like a spring water", Pastor Cocoy challenges.
Pastor Cocoy's grassroots development in Santiago dumpsite
After I heard pastor Cocoy talked about his platform, it brought me to his ongoing work in Santiago dumpsite.
He already have done this thing to some people there. He started his work 15 years ago, and indeed some children that he taught have grown to become good teenagers now.
Some families have become economically doing well who were once literally dirt poor, Nanay Dartha Simon is one example.
My initial skepticism now turned into support because of it. I do hope he would fulfill on this though once he becomes a mayor.