I've heard several complaints about the modus operandi of these group.
First they give you some kind of card, then they would lure their victims into a makeshift kiosk under a big umbrella. Then the manipulation works there. Some have given 500 to 1,000 pesos.
A friend of mine gave 500, then a minutes after realizing how stupid she was, went back, but she had to raise her voice, so that the crooks had no choice but to return the money.
They usually operate near Emiat or Midtown bowling lane. The kiosk is located near the gasoline station in Badelles street.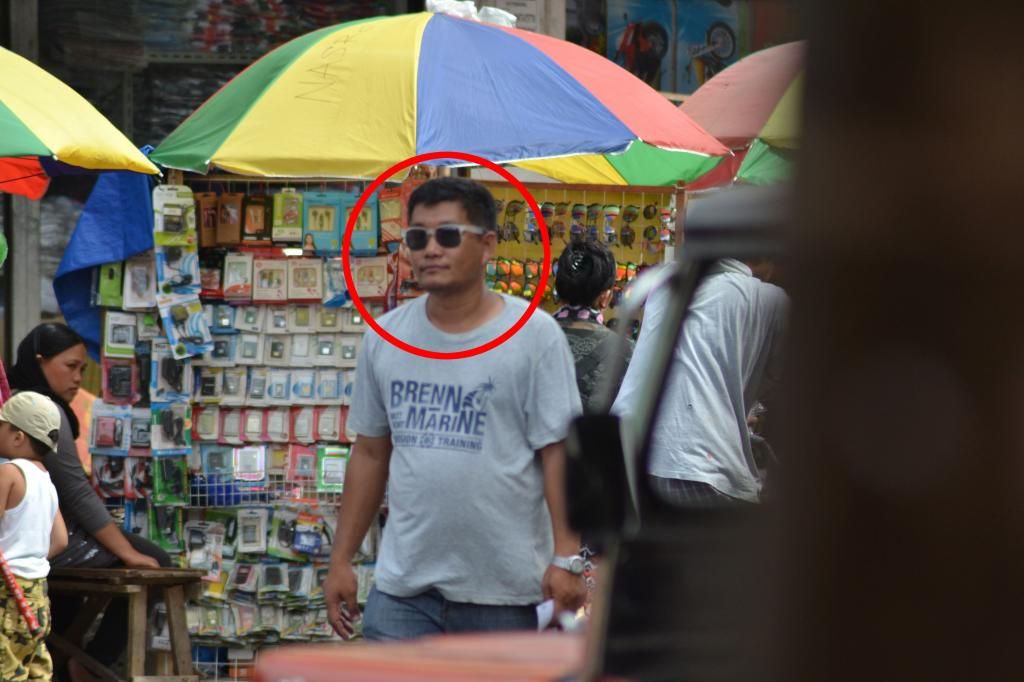 Dako ug lawas.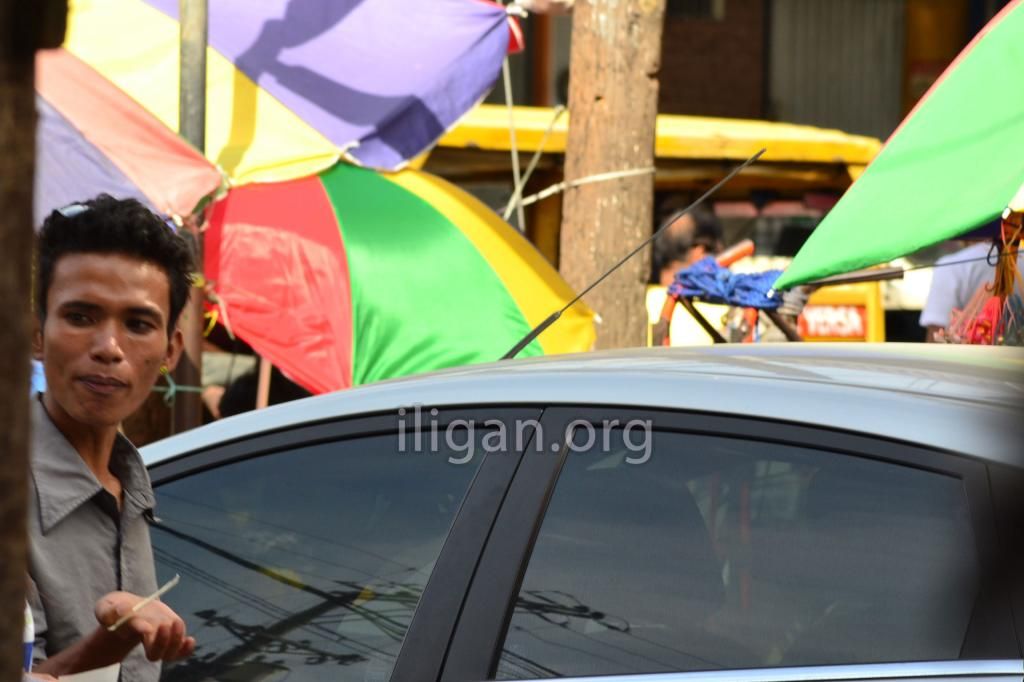 Giving out a card. Asking their victims to go to kiosk, similar to the umbrella in this photo.

Man pointing the victim to the umbrella as a makeshift kiosk.

Two of the operatives.

Part of the scheme, this woman.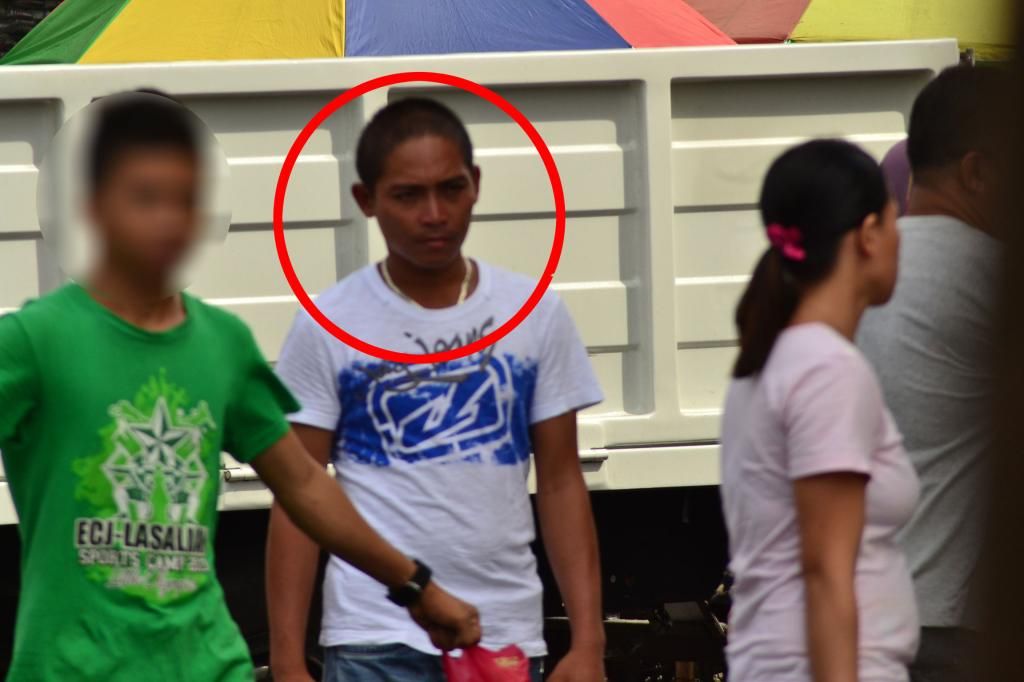 He probably does not know what he's doing is wrong.

Man holding cards to give to the victims.

This woman in red circle is part of the group.