To make things clear first, we didn't climb Mount Agad-agad, it's some Luinab mountain, which at the peak of it can be seen the highest mountain in Iligan.
Since my residence is in Tominobo, I had to wake up at 4:00am for a hiking or running at a small mountain Barangay Luinab scheduled at 5:30am.
The hiking was about 8 kilometers long. We started at the Bahayan crossing, just in front of Abiol Store. Our exit area was at Caritas Village, still in Luinab.
The mountain with highest peak in this photo is Mount Agad-agad. I still haven't climbed this mountain yet.

Yes, there are fogs in Iligan, but not as thick as what this photo says, Photoshop just enhanced it, just to be honest with you.

This is Mother Nature looking at her sons and daughters.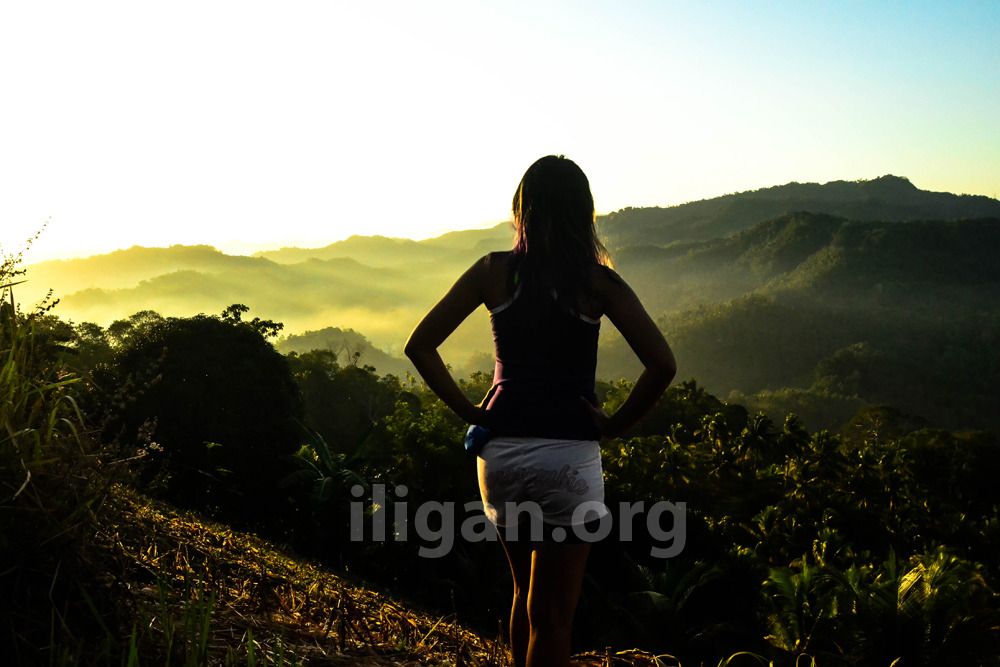 Saluting to God's wonderful creation.

The left part of Mount Agad-agad.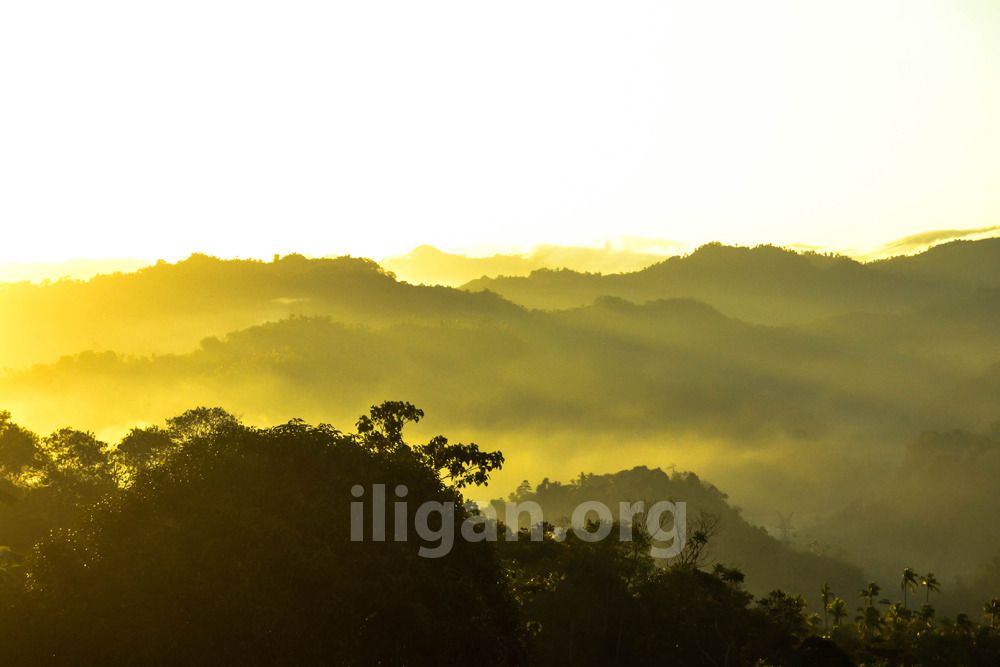 Initially, I thought these white spots were plastics. But actually they're spider webs.

Get out of your comfort zone, and join the adventure.