Yes, it's illegal.
But the wild boar, also called baboy damo or baboy sulop is a thriving business.
This meat shop is located near Metrobank and Gaisano Mall.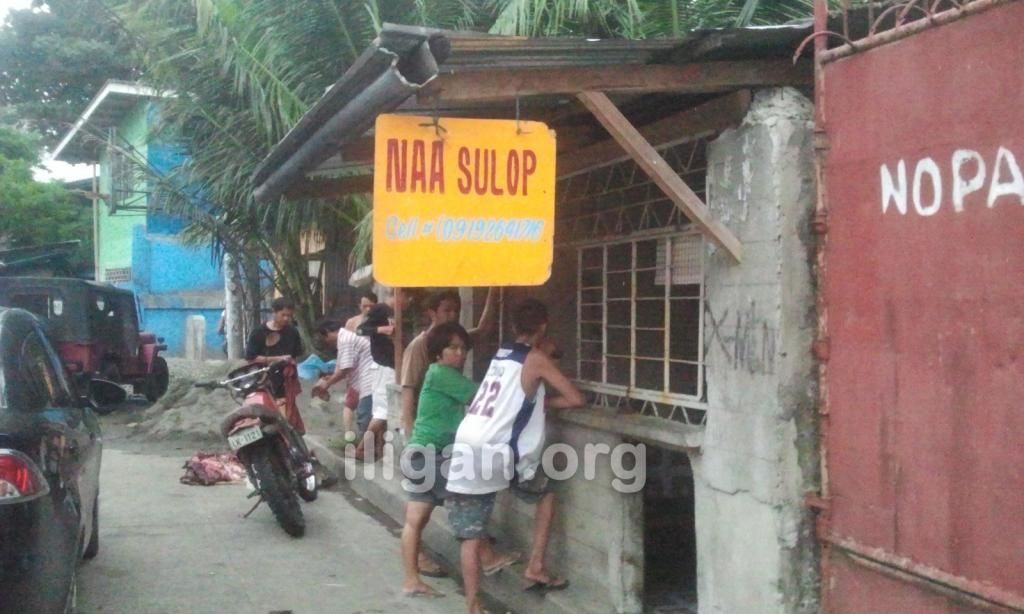 The chopped sulop meat is prepared to be sold.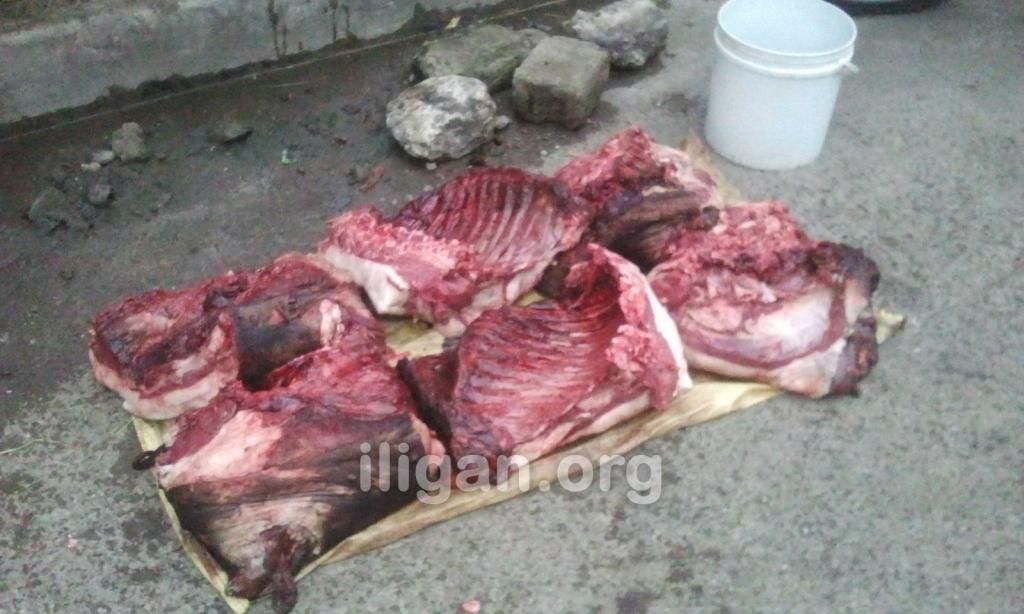 This practice should be stopped, but the teeth of our law has cavities.