Last December 20, 2015, JCI Iligan Inc. together with three other chapters in Kulintang, Panguil Bay, and JJI Iligan went to Barangay Abuno to give out Christmas gifts to the residents there. But it's not the usual giving of gifts, they also conducted a short trainings to the children, the youth, adults and the senior citizens.
A total estimate of 300 beneficiaries from the youngest to the oldest.

While waiting for the rest of the participants, I helped out preparing wrapping the gifts. These are notebooks, pencils and crayons.

The theme of this gift giving event is "We are one this Christmas". This event also has a short training and feeding program for the children.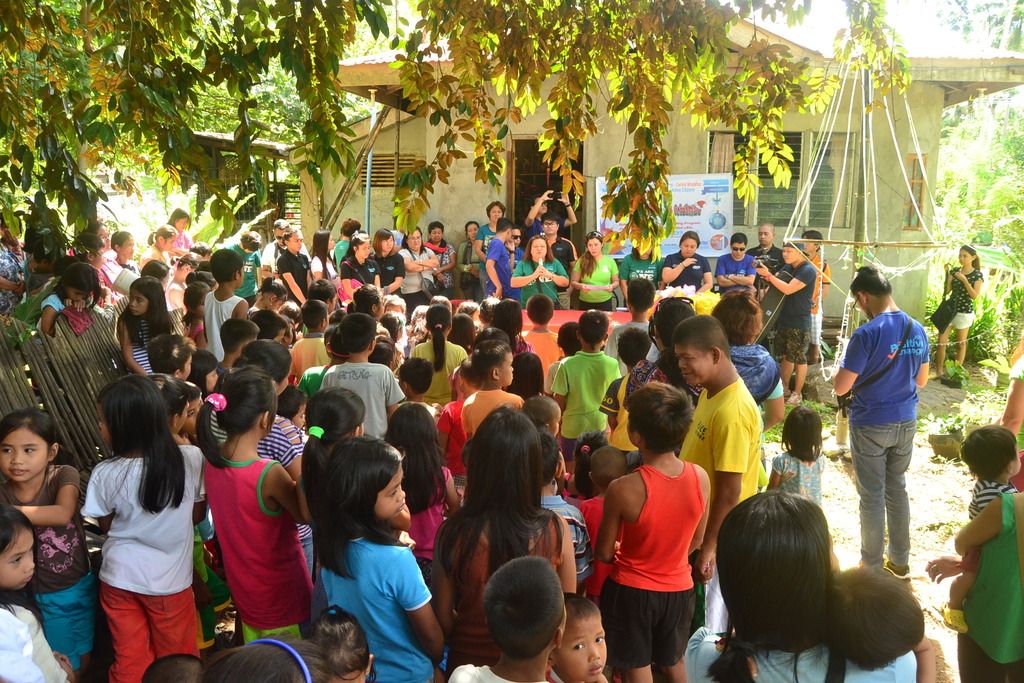 JCI officials giving their exhortation prior to the actual event such as training, feeding and giving out of the Christmas gifts.

Bernie Padilla, former secretary general of JCI-Iligan.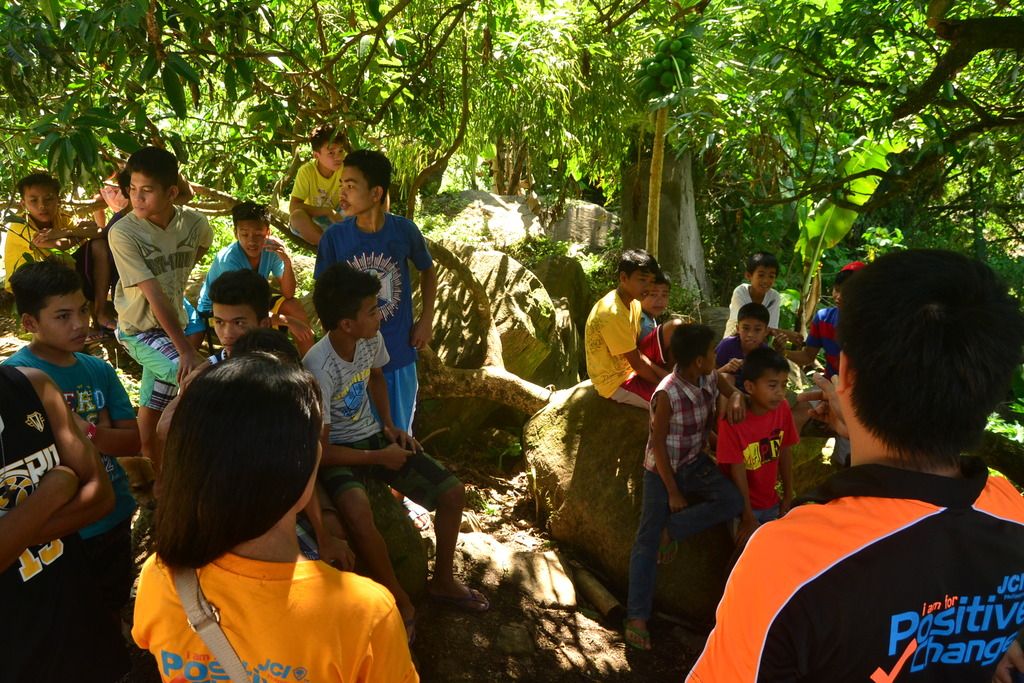 The Barangay Abuno youth listening to the quick training conducted by JCI members.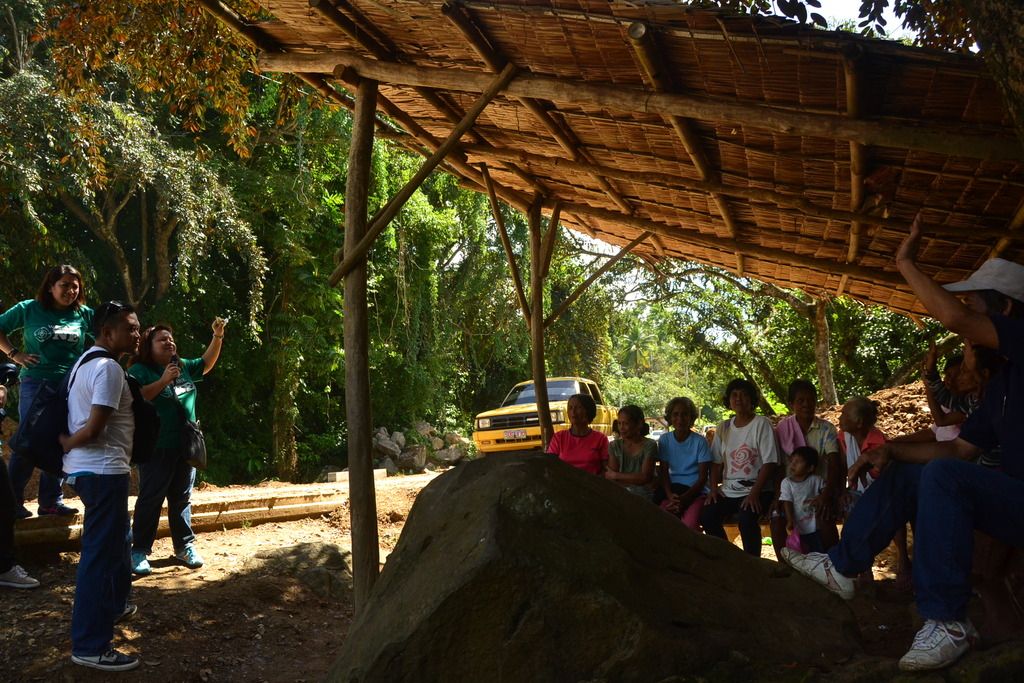 The seniors are not be left out. They too have their share of the gifts and training.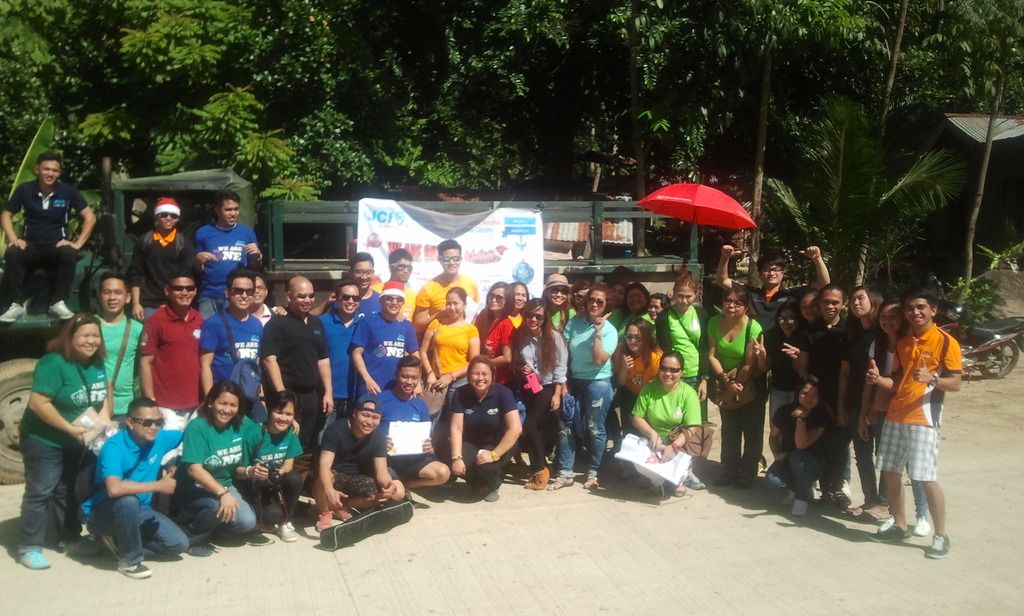 The JCI members from all the four chapters in Iligan and Lanao del Norte posing before the camera after the event.
Helping is like investing in a business. But investing in people is the best investment of all. Thank God for organizations such as JCI for being a positive influence to the city of Iligan.