I went to MSU-IIT, primarily to watch and shoot the futsal games in their annual Palakasan.
But I thought taking photos of other sports as well. So here a few of them.

The futsal games.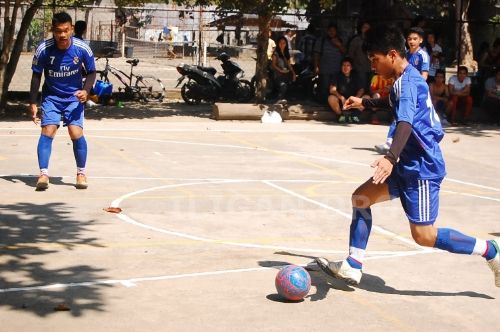 This kid managed to crossover an opposing player, then passed to the guy waiting for the ball, but failed to hit the net.

The basketball games.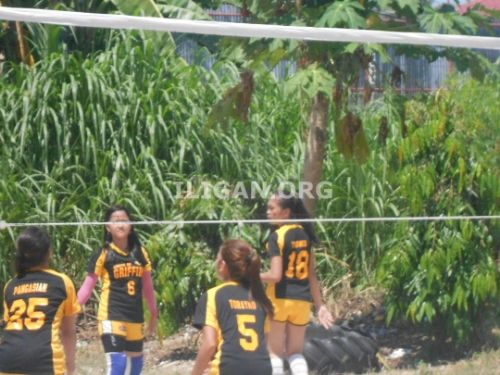 Volleyball games

They also have booth competition.
See more photos of MSU-IIT Palakasan here.