Finally, visited Tedts Diner's new outlet at Quezon Avenue, just a few meters from their former main restaurant, literally a stone's throw away. I've been wanting to get inside for weeks since it opened last February 23. I have two reasons, to read my book and and try their matcha shake.

The new outlet is somewhat a bit smaller than their previous one. Basically, it has two dining spaces, separated by the order counter.

Beautiful legs + Delicious Matcha Shake = Heaven!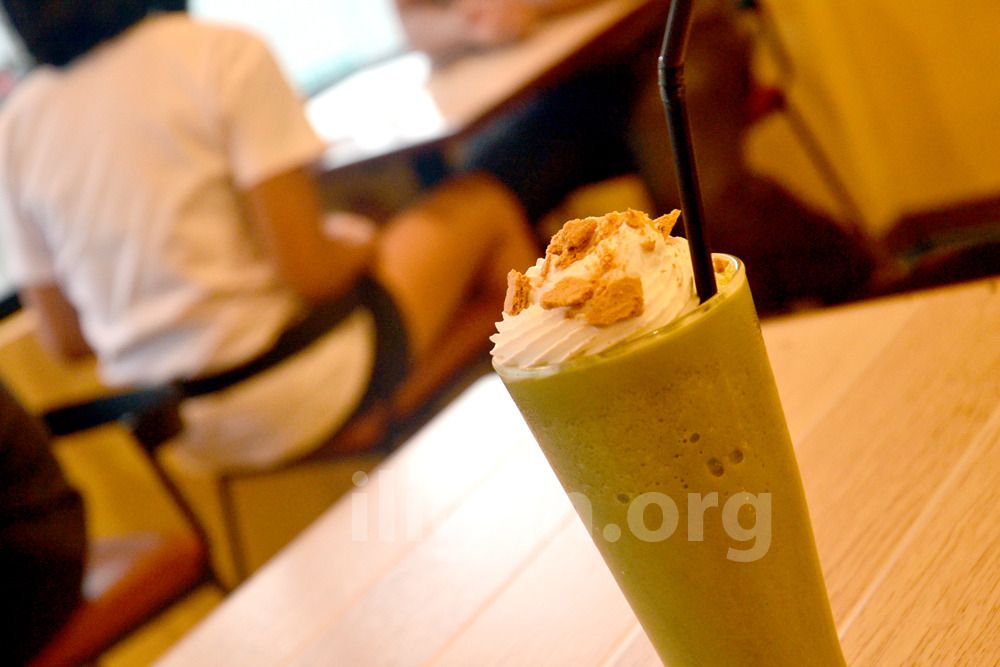 It's my first to taste a matcha shake or any food flavored or mixed with a matcha. This shake has a natural matcha, not synthetic. I sipped everything , it's so creamy and so good.




Thank you Tzaddi for these truffles!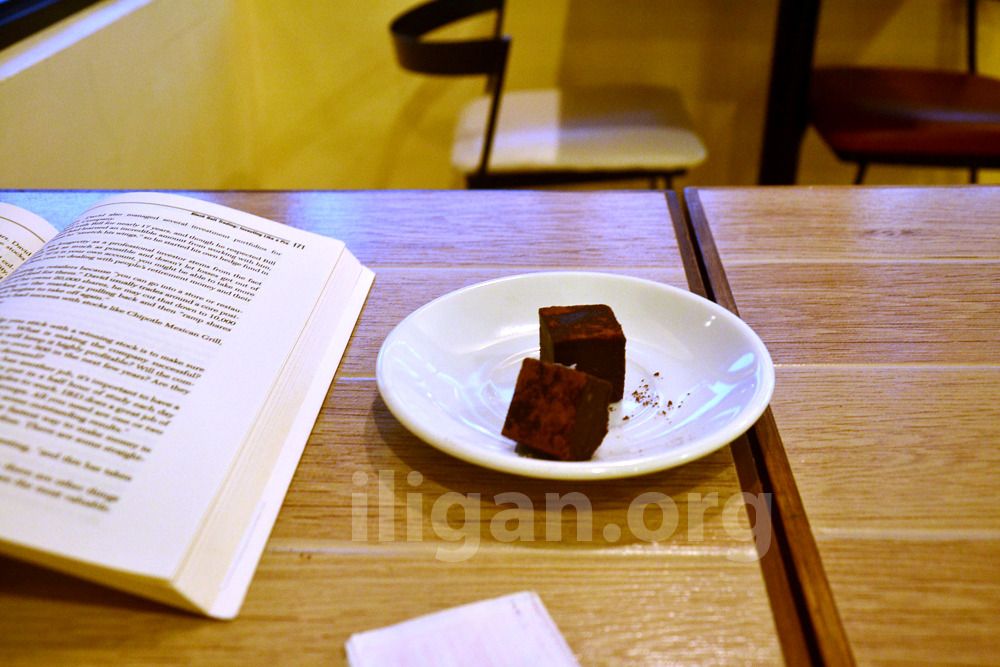 Tedts currently has two shops:
– Tedts Cafe & Bakery, Quezon Avenue Extension, Iligan City PH 9200
– First Floor, PYB Bldg. Zamora St. cor. Lluch St. Iligan City PH 9200
Telephone numbers:
063.223.8336   |   063.226.0047
Tedts website: http://tedts.com/